eQ Real Estate in English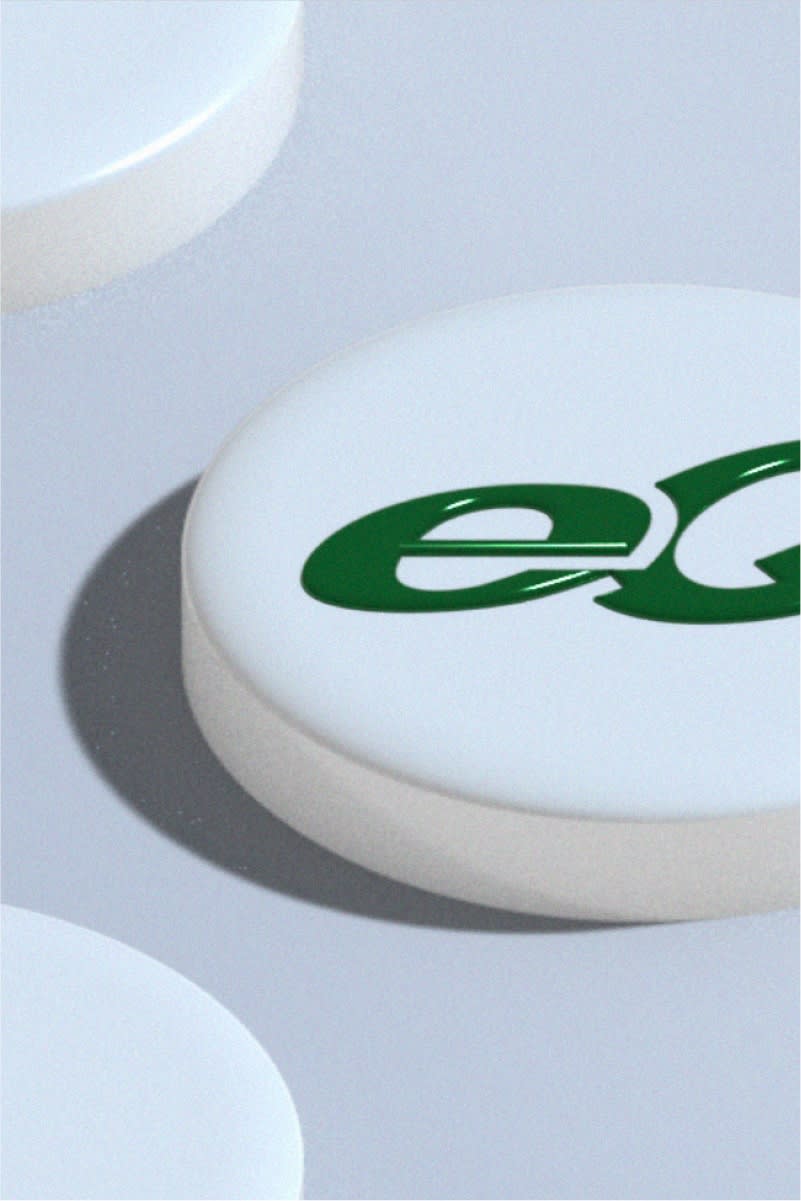 We are one of Finland's largest real estate owners, focusing on business premises and rental housing. We offer real estate facilities for the entire spectrum of life.
eQ Real Estate in brief
eQ Haku is a modern search tool for finding leasable business premises owned by eQ Real Estate. With eQ Haku, existing tenants can also access up-to-date information about our properties and company.
eQ Real Estate is a fully Finnish real estate owner. Our goal is to provide our customers with functional, healthy, and safe premises that meet the unique needs of their businesses. We take pride in providing the best service in the industry and work closely with our customers throughout the entire life cycle of the premises, from construction to maintenance.
Explore our current properties here (available only in Finnish).
Our rental apartments can be found under the Oivat Kaupunkikodit brand (available only in Finnish).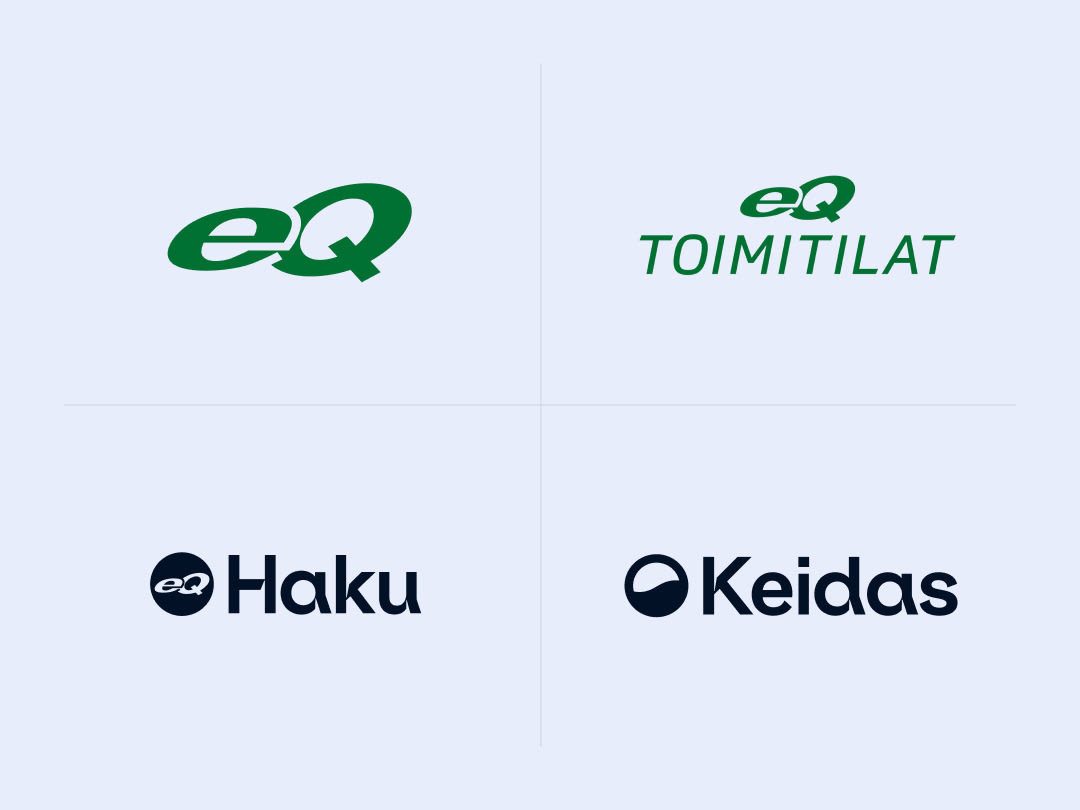 eQ Real Estate Funds
All eQ Real Estate's properties are owned by either eQ Community Properties or eQ Commercial Properties. These funds are Special Investment Funds under Finnish and EU legislation and own, for instance, modern care and social infrastructure properties as well as commercial and office real estate. Residential properties are owned by the Oivat Kaupunkikodit Ky funds.
You can find more information about our funds and their investment strategy on the eQ Plc website (click on the fund name).
*The information presented on this website is not official information about the funds. It by no means replaces or supplements the official details on the funds on the eQ Group's official website or in other official contexts. Please read the website's terms of use before using the map service.
Responsibility is at the core of eQ Real Estate's business
At eQ Real Estate, we are committed to operating in an environmentally and socially responsible manner. We continuously work to improve our processes to align with this goal.
Every employee in our team is responsible for implementing and developing responsible practices daily. Additionally, we have a dedicated responsibility team for our properties that regularly monitors the development of responsibility issues.
We focus on taking actions that make a tangible impact and regularly track our progress. We also strive to ensure that all eQ Premises' real estate development serves the needs of the local people and the environment as well as possible.
We also monitor our customer satisfaction regularly through annual feedback surveys.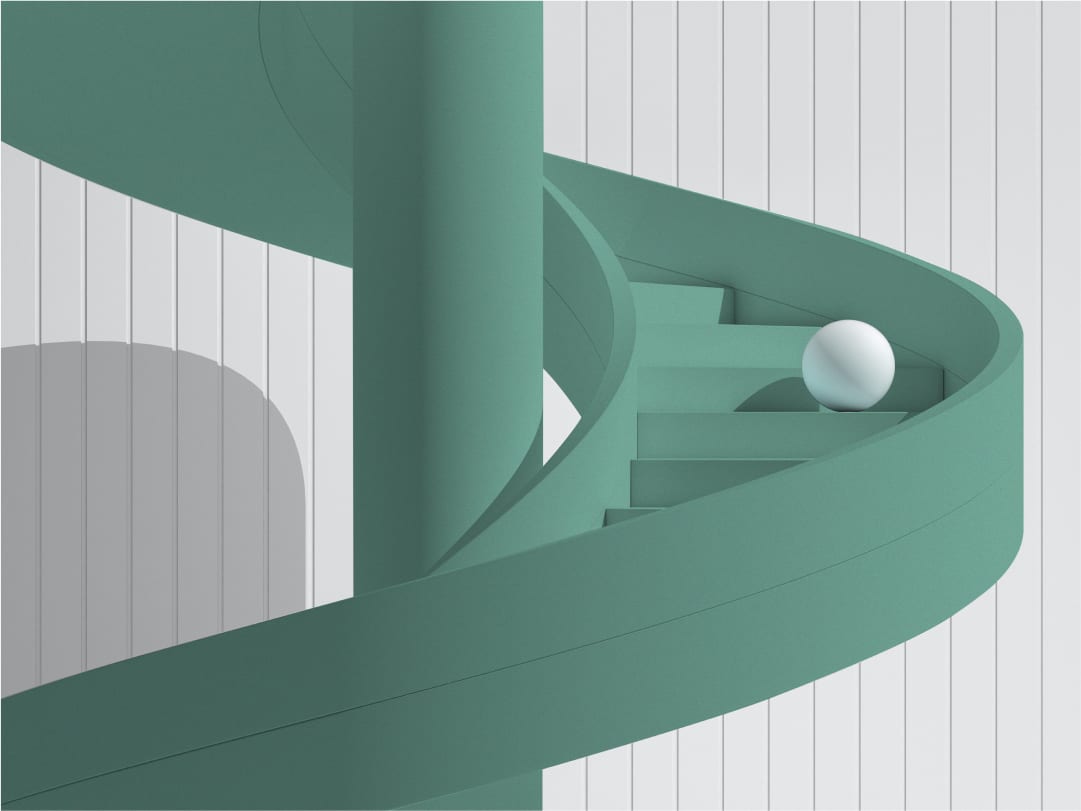 Our services
We strive to provide diverse services to our existing and prospective customers. Our offerings include everything from helping you find the perfect premises to providing property development and renovation services.
We also offer "Keidas" (in Finnish), our service for companies who need more flexible working space in a hybrid working model.
All premises rented through us also come with a professional property management service, which ensures that a dedicated professional is always available to take care of any matters related to the property.
We also cooperate with our customers to help them reduce their carbon footprint through sustainable and environmentally friendly solutions at the premises.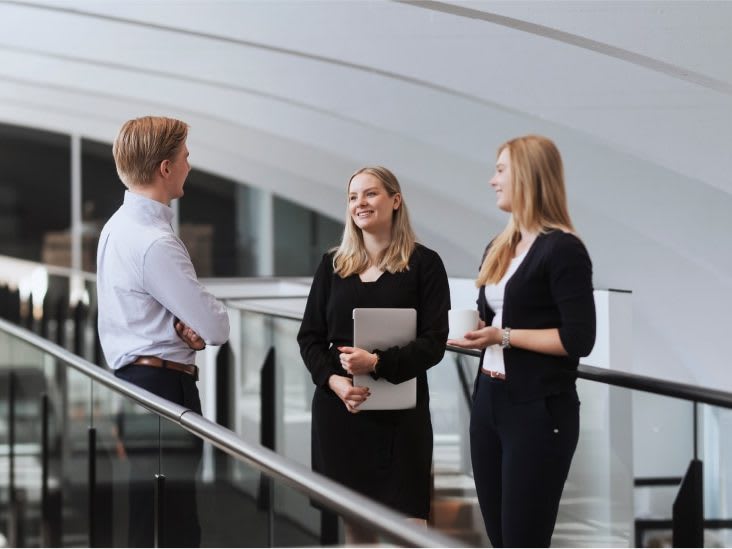 For more information, contact:
Functioning, safe and healthy premises
Functioning, safe and healthy premises
Functioning, safe and healthy premises
Functioning, safe and healthy premises